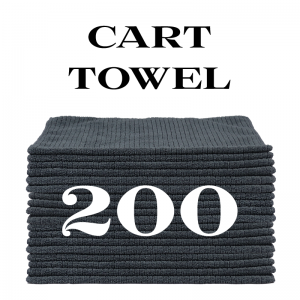 Dirt Magnet Cart Towels Charcoal Gray 200 PK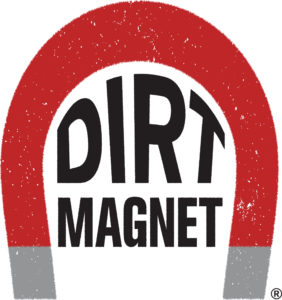 Our Microfiber Golf Cart Towels are often used at Country Clubs and Resorts for members and guests as an amenity to use during their round. Cart Towels are made of plush microfiber, using our special "ribbed design" for the ultimate combination of superb absorbency, ultimate cleaning, and soft feel. They are durable and can be washed multiple times. Cart Towels come in 5 Traditional Golf Colors (Forest Green, Charcoal Gray, Royal Blue, Chocolate Brown, and Pure White) and are generously-sized at (20″ long by 14″ wide) to more than satisfy a golfers 18 hole needs.
Buy 200 Golf Cart Towels in Charcoal Gray and get Free Shipping.